While most hybrids only employ electric motors to augment their gas engines, plug-in hybrids rely on their electric motors for propulsion and only use gas engines to extend range or when their charge is depleted.
The Sonata Plug-In Hybrid can be charged in under three hours, and is capable of traveling up to 43 kilometres on electric power alone. Once its electric charge is depleted, it operates like a traditional Hybrid, on a full-parallel hybrid drive system, until it can be recharged.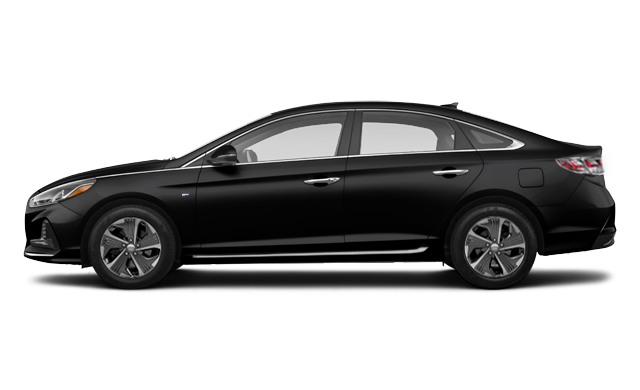 Interested by the 2018 Hyundai Sonata Plug-in Hybrid Plug-in Hybrid - Limited ?
*
Suggested retail price of the manufacturer. Shipping and preparation included. Does not include taxes, administration fees, environmental levies, insurance and licensing.