The New 2019 Hyundai Elantra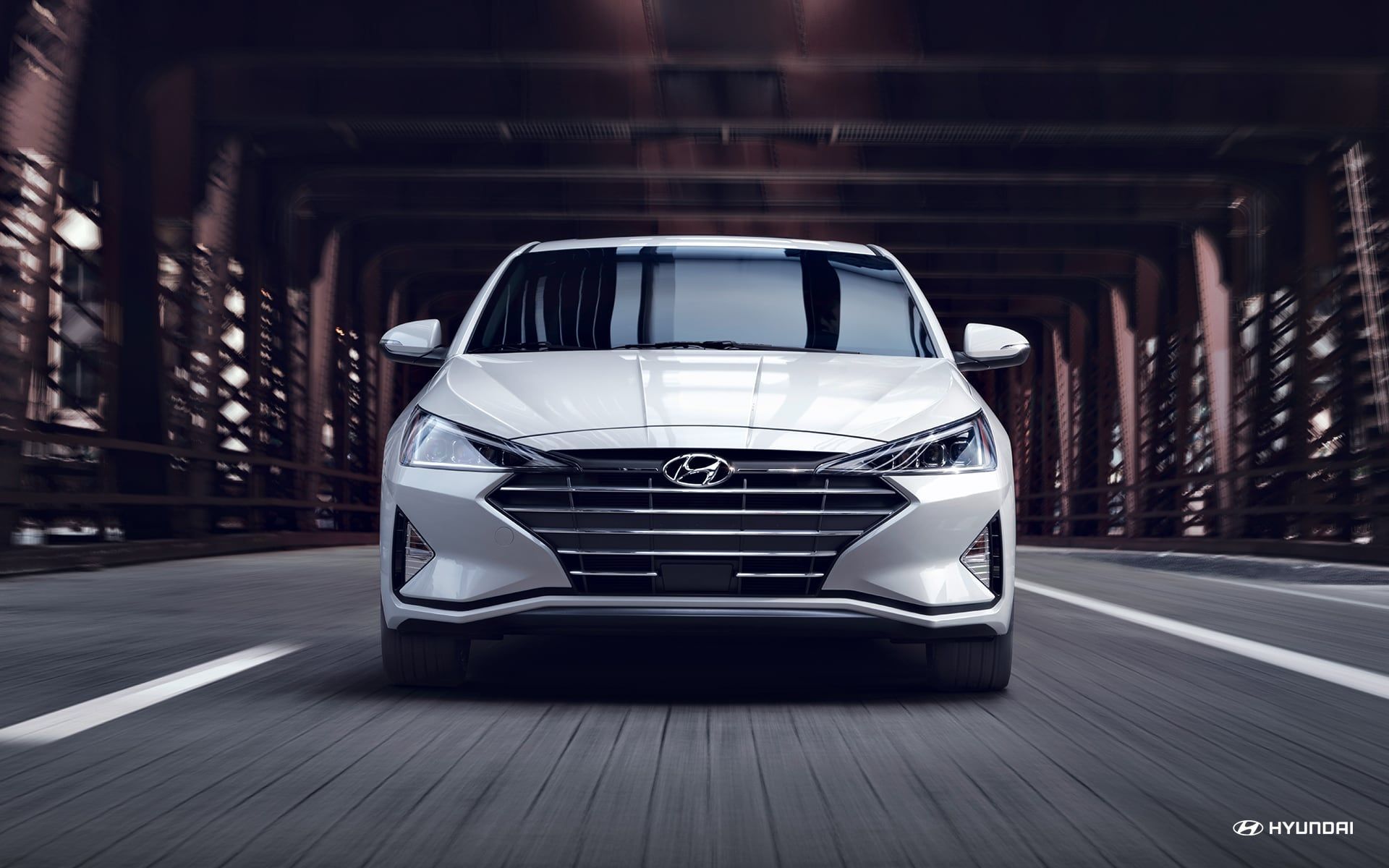 The new 2019 Hyundai Elantra is back with an impressive list of improvements and changes meant to offer even more comfort, versatility, and performance to its owner. Already one of the best-selling cars in Canada, the new Elantra is set to become an even more important player in the compact sedan segment.
Fuel Economy Is Standard in the 2019 Hyundai Elantra
Starting at $16,999, the new Elantra offers its owners an unprecedented level of standard and optional features. Advanced technologies such as Safe Exit Alarm, which alerts you of an oncoming vehicle and prevents the door from being opened to prevent accidents, and a wireless charging pad that makes it easier to charge your mobile phone come together to make your Elantra more connected than ever.
The new Elantra gets a standard 2.0-litre, four-cylinder engine delivering 147 horsepower and 132 pound-feet of torque right out of the gate. Paired with either a six-speed manual gearbox or a six-speed automatic, the Elantra's engine makes it one of the most efficient in the market today.
City average fuel economy ratings with the six-speed automatic are as low as 8.3 litres per 100 kilometres while on the highway you'll average 6.4 litres per 100 kilometres. That puts the new Elantra among the most frugal cars you can buy in its class.
The Elantra also stands out when it comes to standard features, as it includes heated seats, Bluetooth, and air conditioning right out of the gate. You can also get a heated steering wheel, blind spot collision warning, a 7.0-inch touch-screen with Android Auto and Apple CarPlay, and a wide range of active safety features.
These include forward collision avoidance, lane departure warning, lane keeping assist, and more. Advanced collision avoidance with pedestrian detection, heated rear seats, and an 8.0-inch touch-screen are also standard fare on the new Elantra.
With 407 litres of cargo space behind the rear seats, your new 2019 Elantra will easily handle all of your needs in terms of functionality.
To learn more about the 2019 Hyundai Elantra, contact us today at Penticton Hyundai.